About Us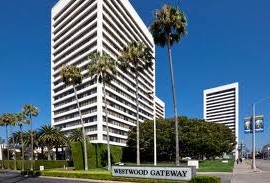 In our current economy, executive choices are often made at the expense of employees. In an era of record setting corporate profits, employees are nevertheless finding themselves the first to be taken advantage of.  The law, however, is clear with respect to employee rights and employer responsibilities.
We represent employees in both state and federal courts throughout California and handle cases spanning all areas of employee rights law including wrongful termination, discrimination, harassment, and unpaid wage claims.
To learn more about all of our practice areas, please follow the links below:
Our attorneys have experience providing representation of union and non-union members in state court, federal court, as well as before the Division of Labor Standards Enforcement.  We review, advise, and litigate matters under the California Labor Code, Fair Employment and Housing Act, Fair Labor Standards Act, and Industrial Welfare Commission Wage Orders.
To learn more about your rights and how we can help, please call (424) 888 – 4LAW or provide your information through our contact form. If you think you may need a lawyer, don't delay in contacting us. Your claims may be barred by a statute of limitations if you wait too long.