Attorneys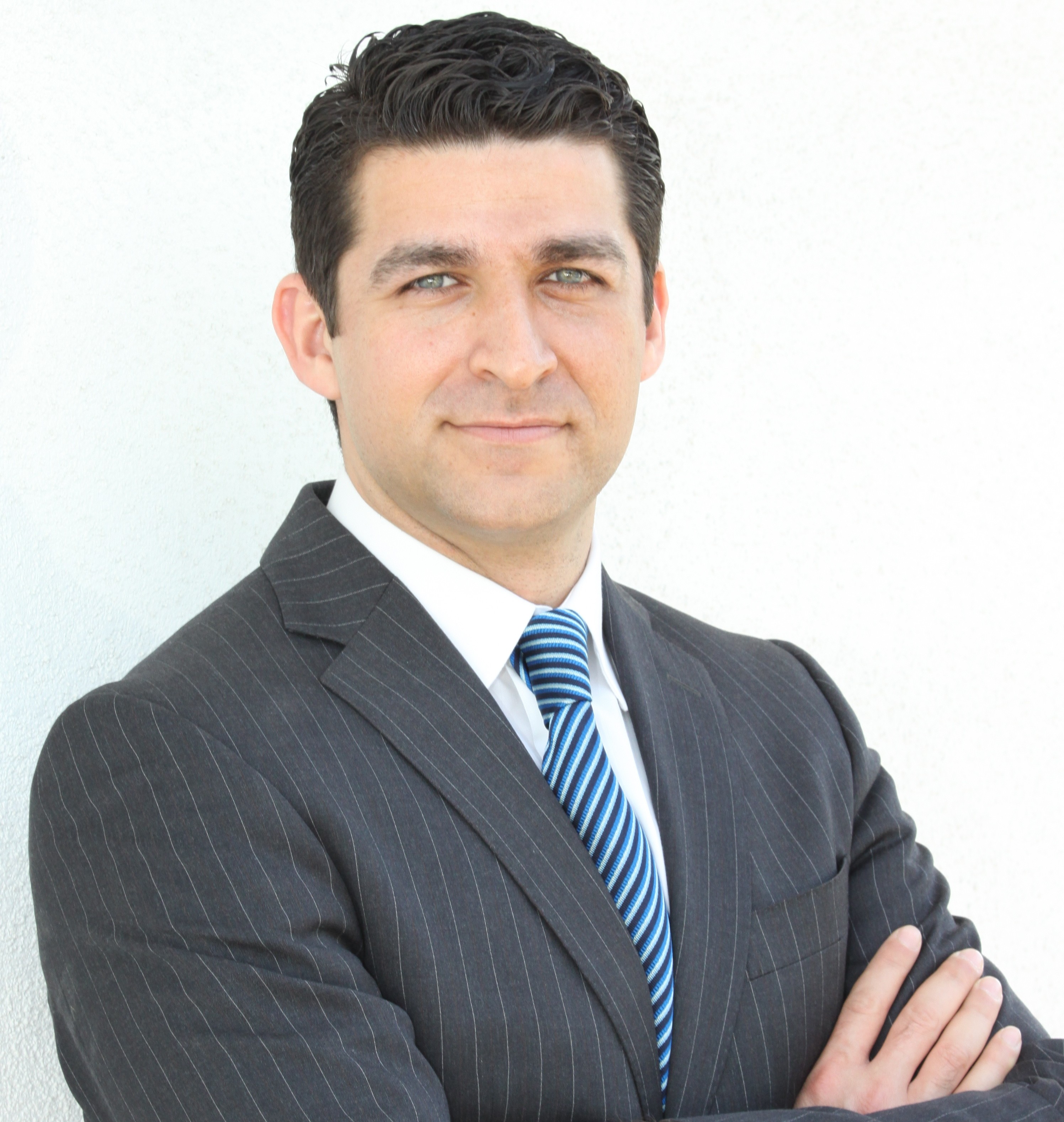 Joseph M. Hekmat
Joseph Hekmat represents employees who have been wronged in the workplace. His practice includes matters spanning all areas of employee rights law including wrongful termination, discrimination, harassment, and unpaid wage claims. Mr. Hekmat's experience includes serving as General Counsel for several companies including Eva Care Group, LLC and its affiliated portfolio of operating companies, and Evergreen Financial Holdings, LLC, an investment company specializing in the healthcare and commercial real-estate sectors. Mr. Hekmat began his career as an associate in the litigation department of then Glaser, Weil, Fink, Jacobs, Howard & Shapiro, LLP.
Mr. Hekmat received his Juris Doctor from Loyola Law School, where he was a member of the St. Thomas More Law Honor Society. During law school, he served as Chief Articles Editor of the International and Comparative Law Review and externed for the Honorable Ronald S.W. Lew of the United States District Court, Central District of California. He earned his B.A., with honors, from the University of California, Irvine.
Mr. Hekmat is admitted to practice in California and New York.
Michael J. Jaurigue
Mr. Jaurigue is a native Californian and has been practicing law for over 14 years. He is Of Counsel to the Hekmat Law Group and lends his expertise in areas including Civil Litigation/Dispute Resolution, Business/Contract Disputes, the False Claims Act, Landlord/Tenant law, Real Estate and Loan Modifications/Debt Settlements, Consumer Protection, Consumer and Business Bankruptcy (Chapters 7, 11, 13) and Estate Planning.
Mr. Jaurigue graduated from UCLA with highest honors and received his J.D. from U.C. Berkeley (Boalt Hall School of Law). He formerly served in the United States Marine Corps. While at Sheppard, Mullin, Richter & Hampton, he represented Fortune 100 companies including Northrop Grumman, Boeing, Bank of America, and Wells Fargo. He has been recognized several times as a "Rising Star" by SuperLawyers and Los Angeles Magazine.
Mr. Jaurigue is a member of the Central District Consumer Bankruptcy Attorneys Association, Los Angeles County Bar Association, Southern California Bankruptcy Inns of Court, San Fernando Valley Bar Association, Pilipino American Bar Association, Asian Pacific American Bar Association, United Mortgage Modifiers Association of America, and the National Association of Consumer Bankruptcy Attorneys.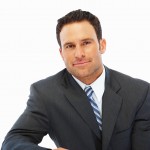 Michael Rakov
Michael Rakov serves as Of Counsel for the firm. Mr. Rakov concentrates his work in the area of intellectual property law and commercial litigation. He has considerable experience representing software vendors in matters involving allegations of copyright infringement, software defect, and improper software implementation. He is also experienced in prosecution of both mass and class-actions involving allegations of product defects and consumer fraud.
Prior to his career as a litigator, Mr. Rakov worked as an Assistant Attorney General in the Civil Appeals Division of the Illinois Attorney General's Office. During that time, he filed more than fifty appellate briefs and argued on behalf of the State of Illinois before Illinois Appellate Courts, the Illinois Supreme Court, and the Court of Appeals for the Seventh Circuit.
Mr. Rakov earned his B.A. from Harvard University and his law degree from Washington University. He is admitted to practice in Illinois.

Ryan Cadry
Ryan Cadry is Of Counsel to the Hekmat Law Group.  His business law practices includes entity formation, corporate compliance, private limited companies, general/limited partnerships, and cross-purchase & corporate redemption agreements. He regularly advises clients on effective strategies of avoiding legal risks and liabilities. On the litigation front, Mr. Cadry has considerable experience in advocating on behalf of individuals and business owners who find themselves embroiled in seemingly-irreconcilable disputes.
Mr. Cadry earned his undergraduate degree in International Studies from the University of California, Irvine, where he graduated cum laude and was elected to the Golden Key Honor Society. He earned his law degree from the University of California, Davis School of Law (King Hall), where he was Executive Editor of the UC Davis Business Law Journal and Staff Editor on the Journal of International Law & Policy. While at King Hall, Mr. Cadry also served as a member of the Trial Practice Honors Board, and was recipient of the Witkin Award for Academic Excellence.  He also served as a Judicial Extern for the Honorable Roy Leslie Paul of the Los Angeles Superior Court.
Mr. Cadry has also served as law clerk at Bet Tzedek Legal Services, where he proudly assisted elderly and underprivileged families in securing adequate legal representation. He currently serves on the board of directors for the Musicians at Play Foundation – a nonprofit 501(c)(3) organization devoted to preserving, celebrating and enhancing the rich musical heritage of the City of Los Angeles through education, student scholarships and concert events.
Mr. Cadry is admitted to practice in all courts of the State of California, and in the United States District Court for the Central District of California.